INCORPORATION OPTIONS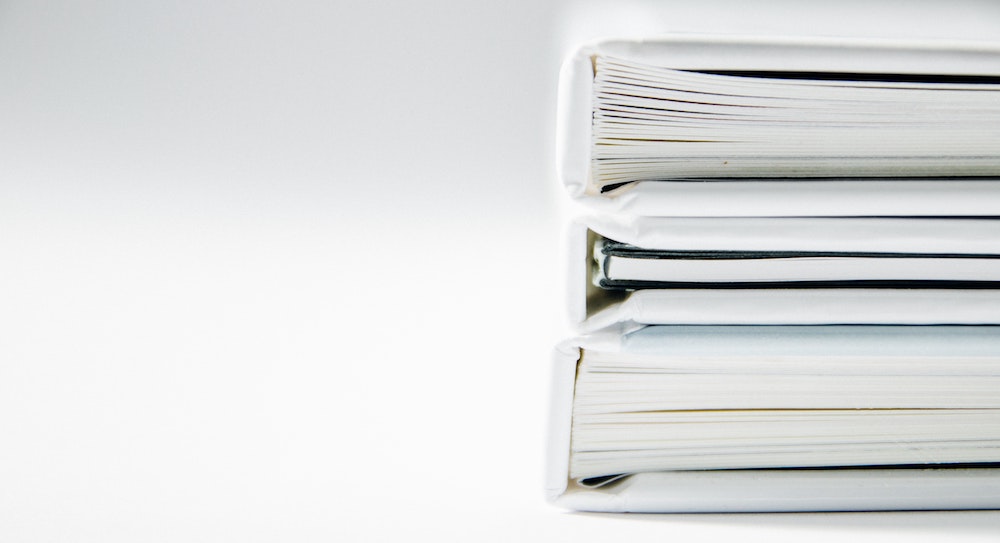 Professional Company Incorporation Services in Singapore
Government initiatives and an extensive trade network contribute to Singapore's economic success besides its few natural resources. Budding entrepreneurs or MNCs are tempted to set up their companies in Singapore because the incorporation process is easy.
JL Accounts is one of the best incorporation services in Singapore you can partner with. The professionals can help you navigate smoothly through the company registration process right from the start.
Requirements for incorporating a company in Singapore
Before incorporation, determine several things before the incorporation process –
When choosing a company name follow the guidelines like make sure there are no inappropriate or vulgar words or use of national symbols. Certain sectors are under a specific governing body – for example, medical service providers may need referral or approval from governing body before registration of a business name.
The main activities of the company can be chosen from the SSIC list
[Singapore Standard Industrial Classification]. SSIC code must align with the business name you chose.
Directors and shareholders
According to ACRA, the following incorporation criteria are – at least one shareholder, one director, one secretary, and a local registered office address. According to the Companies Act, the local director criteria include 18 years and more with a sound mind, does not have bankrupt status [in or outside Singapore], is not convicted for dishonesty or fraud, and more.
The shareholders and directors need to disclose personal details during the incorporation process. The information is made public when the business is registered on ACRA. ACRA takes incorrect details seriously, so be cautious, while filling in personal details.
According to the Companies Act, a company secretary has to be appointed within 6 months from the incorporation date. The secretary assists in administrative tasks and ensures that shareholders and directors are kept informed about statutory obligations like account audits and annual general meetings. A sole director is unable to fulfill the duties of the company secretary.
The registered office of the company has to meet the following criteria.
It has to be open at the least 5 hours on business days.
The office address must be in Singapore.
P.O. Box is not allowed.
While establishing a registered office, the companies get a chance to choose options.
Choose a virtual office.
Rent office space.
Apply for a home office license
If there is no urgency in the incorporation process then the company can consider options B and C. The home office license process is lengthy and the possibility of getting disapproved by the Housing Development Board or Urban Redevelopment Authority is high. Option A can be structured within minutes.
In terms of cost, option C is inexpensive because no rental payment is needed. Option A can be sensible for offering complimentary business services like mail scanning, receptionist services, teleconferencing facilities, etc.
Article of association and memorandum are the constitution documents that define how the business will run. Before approving and signing the 'M & AA' the business owners need to read and understand the terms carefully because it can cause unintentional complications down the road.
Shareholder's contract or employee's share scheme are some documents unique to your company. However, consult a lawyer before signing any documents.
The minimum obligation for issued & paid-up share capital is S$1. It is extremely low than specific foreign jurisdictions. Besides, the company does not have to provide a bank statement as proof of share capital. So, the corporate bank account can be set up after the incorporation process.
For submitting an incorporation application, there is a need for SingPass. SingPass is an e-identity provided to every Singapore citizen. Even foreigners with FINs can apply for SingPass. Using SingPass, you can submit the incorporation application form to Acra via its e-portal Bizfile.
There is an array of administrative steps to consider. Therefore hire professionals incorporating services because they are experienced and can identify the concerned areas. The experts help to communicate with governing bodies to resolve any issues, if necessary.
How long does the registration of a company take in Singapore?
To prevent delays submit the complete information and IDs for compliance approval. The compliance team can request extra documents for further verification. It takes 20 minutes for reserving the company name. There can be a name rejection if too similar one exists. Sensitive names may take a week to a couple of months for approval as they will be referred to relevant governing bodies.
On approval, the name is reserved for 60 days. You have to complete the incorporation process within this timeframe. You can apply for an extension of 60 days, if necessary.
When your Singapore Company is incorporated, you will receive a Certificate for Good Standing with ACRAs e-signature. It includes your company name, incorporation date, activities, and status.
Package BSEF 1 (INCORPORATION + Nominee Director + Address)
ENX ADMIN
2014-10-15T01:58:48+08:00
Name reservation

Preparing Incorporation Documents

Registering with Registrar of Companies- Bank account opening assistance

Electronic Certificate of Registration

Company Profile Extract from Registrar of Companies

Minutes of First Board Meeting

Share Certificates- Company Seal

Company Rubber Stamp

JL professional fee (excluding Govt. Fees)

$650

Company Secretary for 1 year (incl. AGM Docs)

$500

Nominee Director for 1 year./ OR EP*

$1500

Company Registered Address for 1 year

$400
| | |
| --- | --- |
| Subtotal | $3050 |
| Package Discount | $250 |
| Package Price | $2800 |
Optional services with this package
| | |
| --- | --- |
| Dependent Pass (Spouse) | $500 |
| Dependent Pass (per Child) | $300 |
| Mail Receiving & Forwarding | $300 |