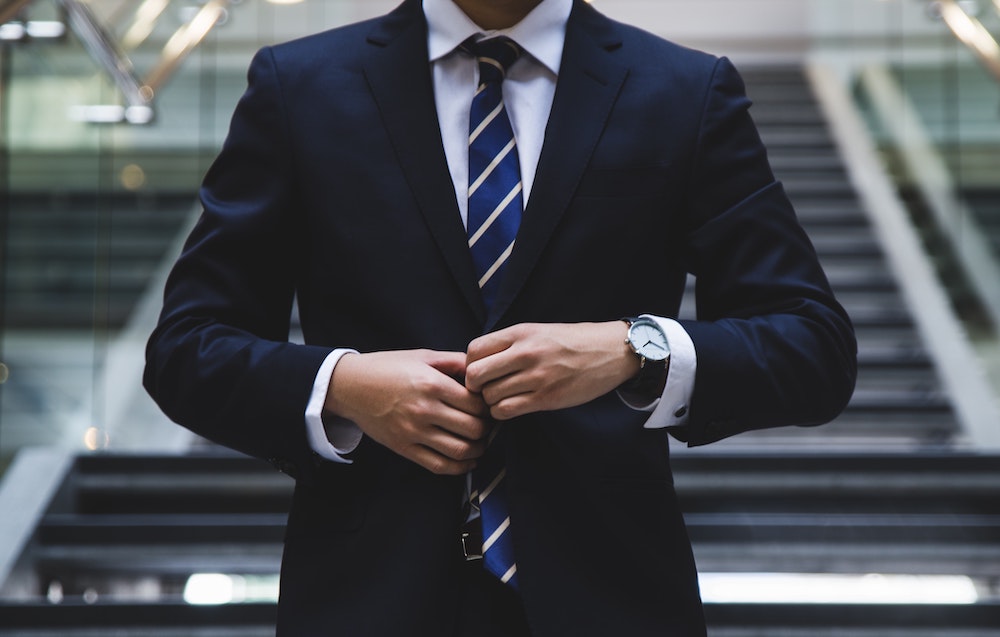 As Litigation support professionals, we support our clients in legal processing and research. Our job scope includes preparing documents for court hearings and case studies to support our client's position.
We can also help manage litigation data, aid in document management or provide any form of assistance for law firms and attorneys. This may include providing expert reports or opinions on financial concepts and presenting them in a friendly readily-readable manner for the general public.
We Are A Litigation Support Firm In Singapore
We help legal firms to sort through financial documents and carry out financial analysis and detective work. This may include tracing transactions with the fine-tooth comb, deriving and comparing various financial reports such as Statement of Affairs, Income Statement & Balance Sheets.
Our expertise in the industry also allow us to have the information and skillset available to interpret financial reports to ascertain and valuate any loss of income/profit in an event of dispute. These services are usually crucial in an event of professional negligence or misappropriation of funds.
When it comes to legal matters, paperwork may become tedious and time-consuming. It is hence more time-effective and crucial for companies to seek a consult or external help.
Speak to us about your litigation support needs today. Contact us for a customised quote.